Good day to all!
Now I'm changing the design of my account again in honor of the new third season called "The Neon Era". Now there are no cities and other such things. Only minimalism and futurism. However, many people will not like this design because of boredom. But however this is my opinion, and minimalism is really in fashion now. 
During the entire period of the 20+22 season (September 24, 2021 - August 30, 2022), many interesting events occurred that affected my skill and career growth. But I still don't earn money (I don't know anything). 
---
Here are examples of minimalism in the works (thanks to the popular site for this Renderforest):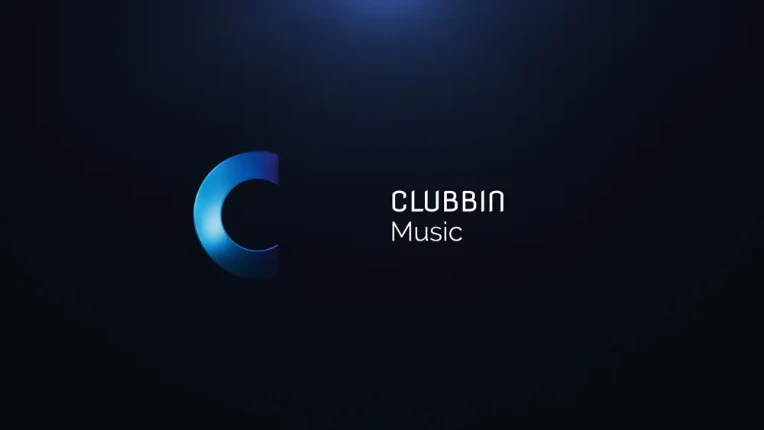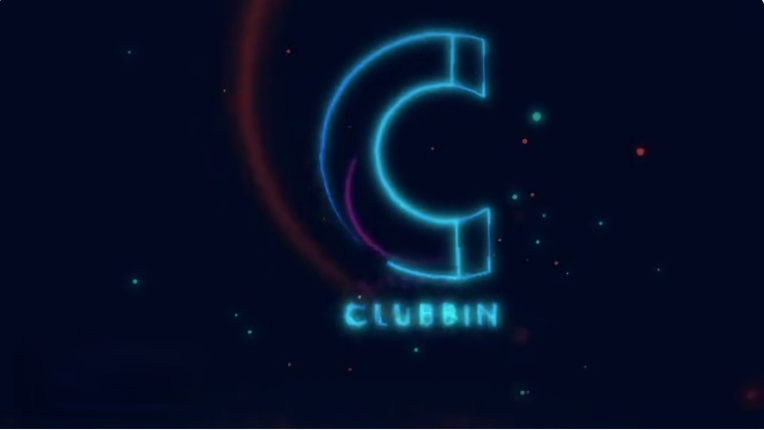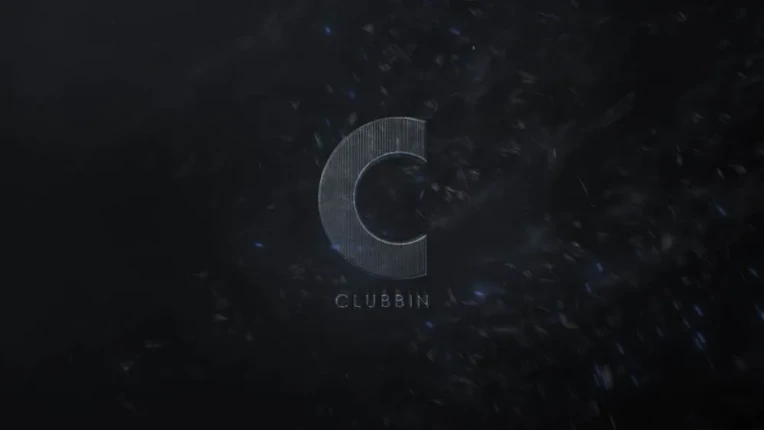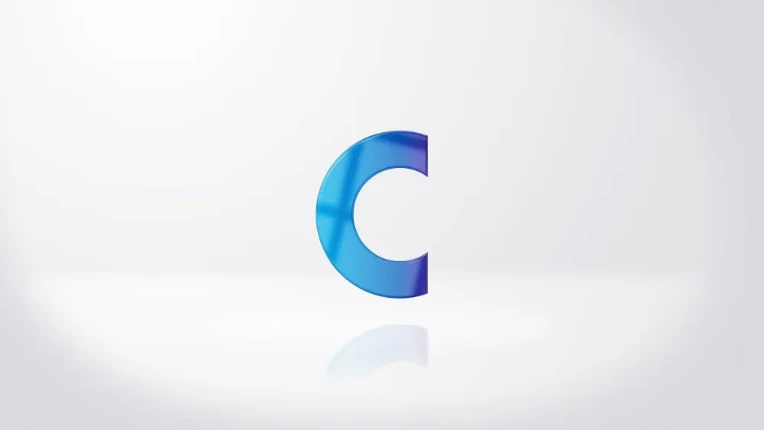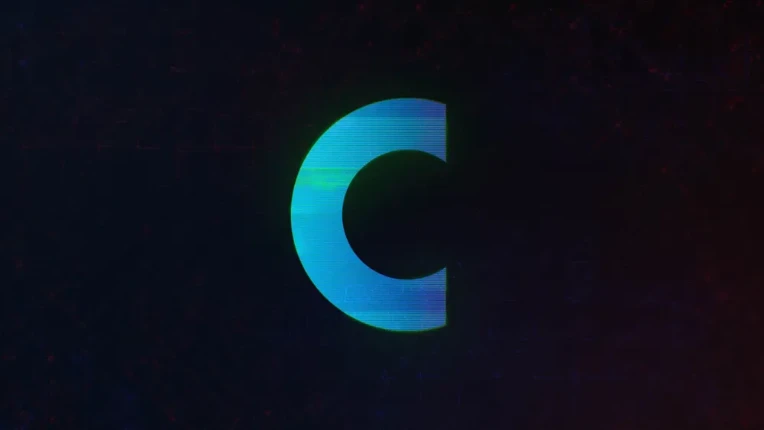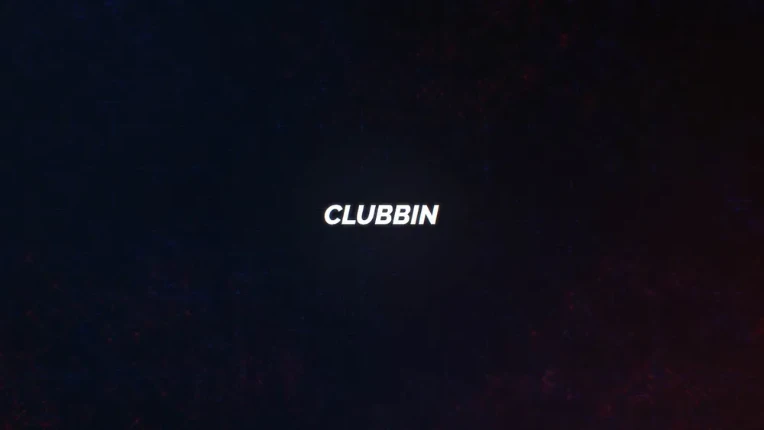 ---
My plans for 20+23:
Skill expansion with new genres (like Future Riddim or Pop)
Attracting creativity by labels
Compilation of the album Into The Sound
Even more collaborations
Expanding Creativity in terms of Games (Geometry Dash)
Dubstep Essentials 1
Visiting streaming services and sites (like Fresh Tunes) 
and much more...
I hope that the new season will not fail, and everything that happens during the year will not be done in vain. 
Welcome to the new season 20+23!