So, a few hours have passed since the new season 2021-2022 "20+22" began. You might have noticed this by the new design of the background, which was provided by the website "Photofania". The site provided a lot of photos for my page design. Here are some examples of them:
---
My photo is in the art gallery: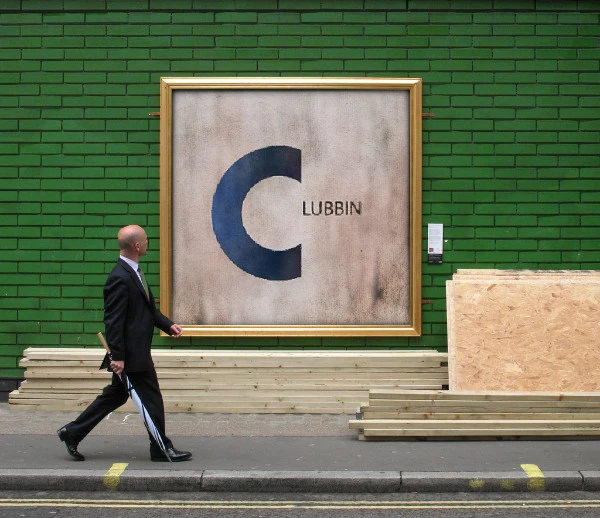 I was loved so much that I appear on the poster: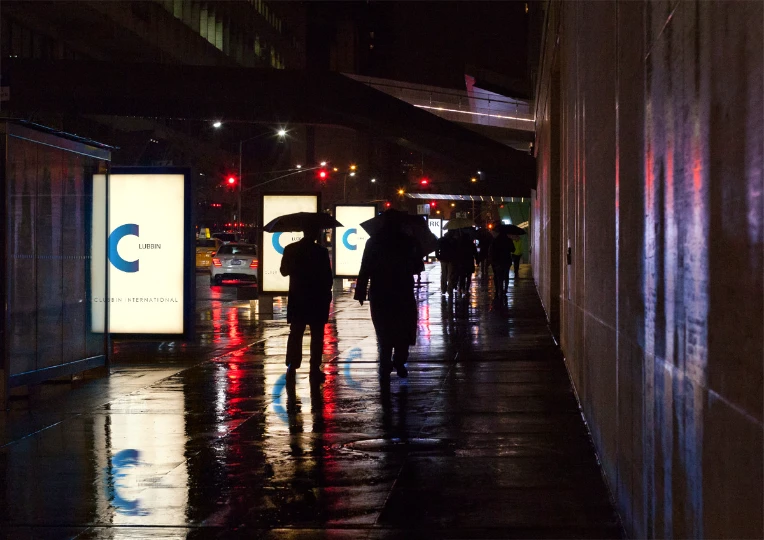 The mint minted coins in my honor: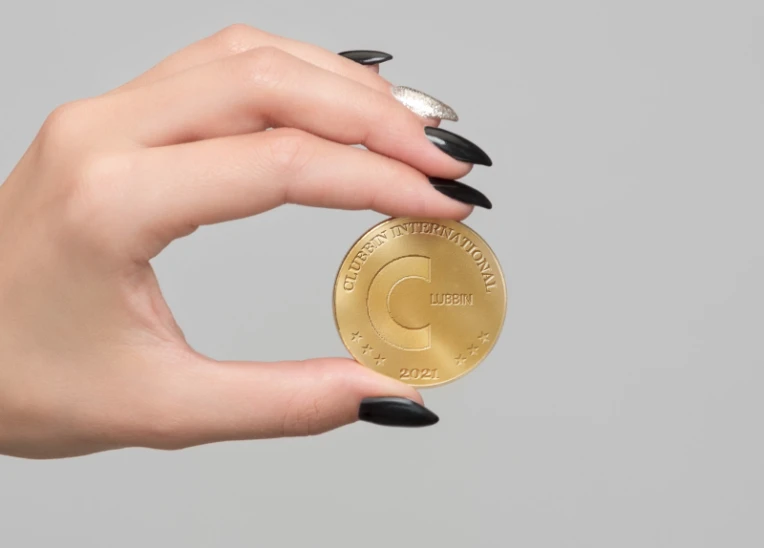 I hope this will never happen to me:
I can still provide photos, but next time!