Hello everyone
I'm trying to experiment with my logo. except for this logo: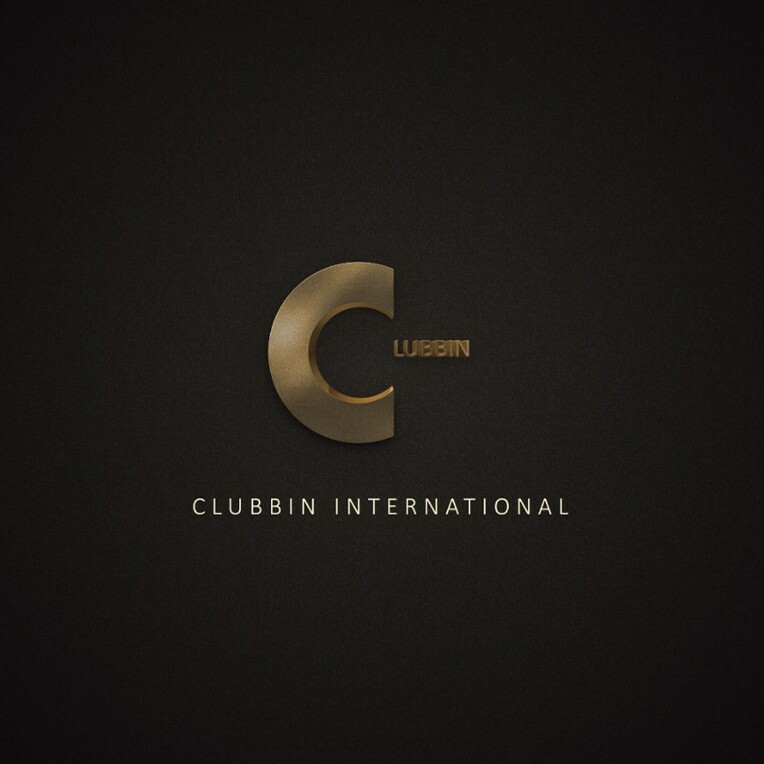 I made this version: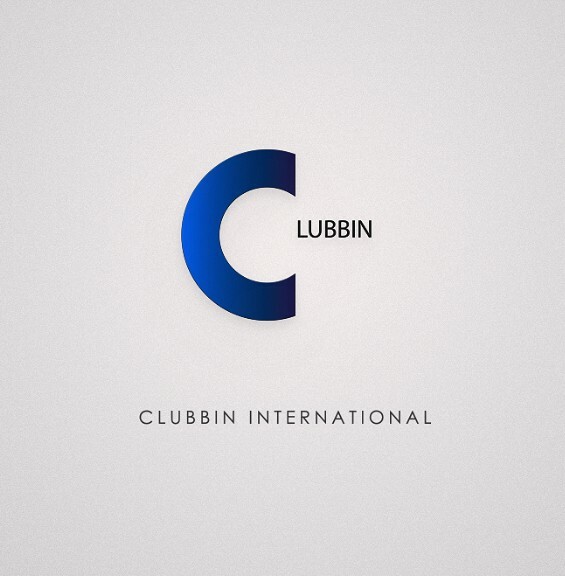 In fact, this version was used between January 6 and January 7, during the rebranding to "Clubbin International".
I will try to make other versions of the logo, if there is enough memory on the computer.
Good luck!
ADDITIONAL INFORMATION: Another logo in black. See: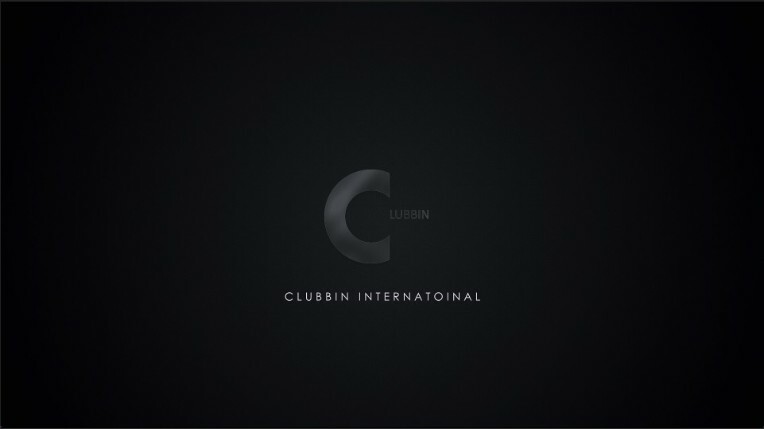 Logos before rebranding (looked almost the same):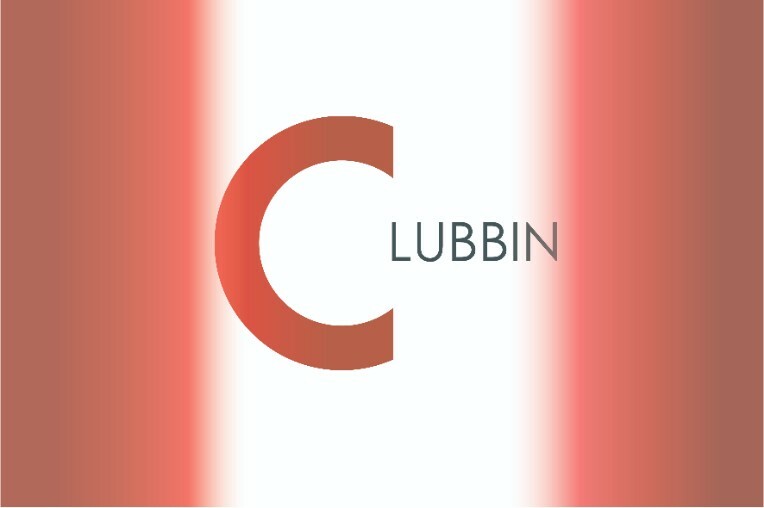 The very first (2.11-27.12.2020)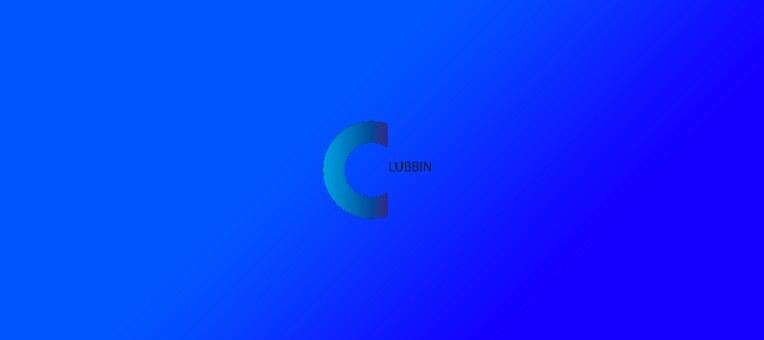 Winter logo (27.12.2020 - 6.01.2021)
All these logos can be viewed in the art portal.
*Clubbin (International)