In early July, the compilation of a secret album began, the name and the tracks themselves are hidden from the layman's eyes, but you can guess it by looking at this drawing (it will seem easy to someone):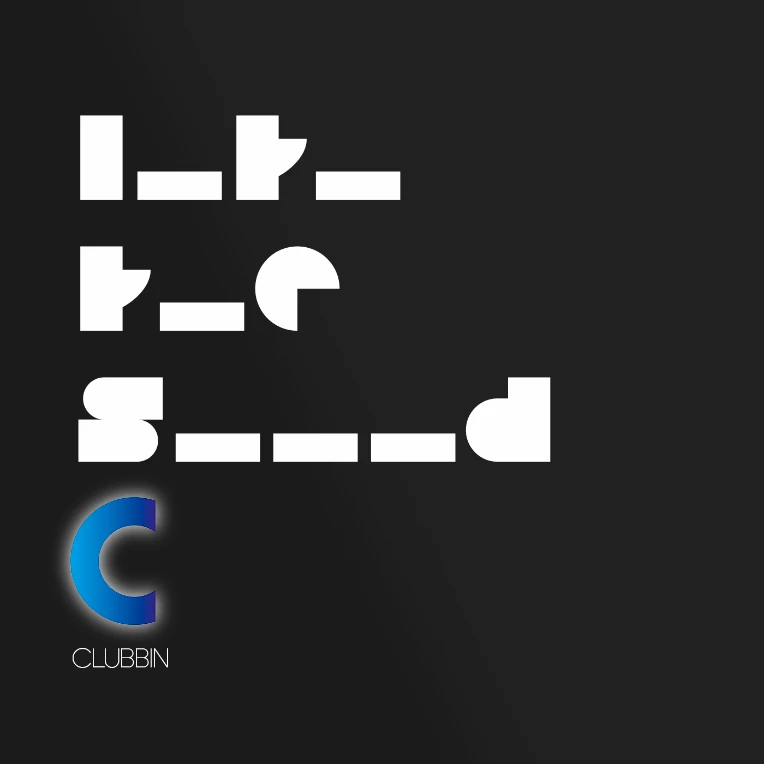 At the moment I have 256 subscribers and 173 tracks, a minority of which are not released or not ready. The last two snippets are from this "secret" album, which will include both new and old tracks. One of them participates in a megacollab from @X-ManOfficial, which is called "Equilibrium". The album has only 2 ready-made tracks out of 12, and another one is in the process, but @Zoftle (participating in the megacollab and in the album) is slow, and therefore it will take a long time to wait for the second part in the megacollab and the main track of the album.
One more news concerning the album - I need to take a couple of people for collaborations in the album. We can discuss all the collabs in a personal account in Discord (my discord is dj-Clubbin#6502). 
Conditions:
Experience in writing music - 1.5-2 years
Using FL Studio programs (no higher than 20.8.4) or Ableton Live (no higher than 11.1)
Genres - EDM: Dubstep (Color Bass (Melodic/Future Riddim), Melodic Dubstep, Electro Dubstep, Hybrid Trap, Riddim, Briddim, Animestep), House (Electro, Melodic, Progressive, Future, Bass, Slap, Complextro, Wooble), Future Bass/Future Pop, Drum & Bass (Melodic, Electro, Jump Up DnB, Breakcore); Hiphop (Drill, Trap, Phonk, Lo-fi)
Whitelist in the Newgrounds Audio Portal 
Having a frontpage/daily trophy (optional)
You need to send projects to .wav/.zip (FL Studio) or in .alp/.wav (Ableton Live).
When will it be released? It is unknown, since Dubstep Essential Vol.1 is not finished yet, and there can be no talk about the album, but an approximate release date of the album may be announced over time
with respect